Distinctive Moments KDW, Inc. is known for their ability to exceed expectations by making even the most unique concepts become successful and unforgettable events. From receptions and dinners in the middle of a field, to a product launch in the hangar of an airport, there are no concepts out of the question when working with KDW, Inc. We strive to make memorable events that will be talked about for years to come. KDW, Inc. is a small business that is able to offer their clients a high level of professionalism and expertise at a great value. For each event KDW, Inc. develops a team of employees and independent contractors that best suits the needs of the client.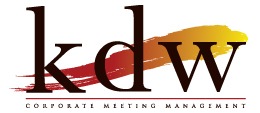 Our Mission
KDW, Inc. provides excellence in full-service meeting and event management for corporations and individuals alike. Our commitment is to engage clients in a collaborative planning process…from concept to execution, always mindful of the importance of delivering positive financial results.
KDW, Inc. values their clientele ~ We are committed to building long-term relationships based on trust, loyalty and mutual respect. We pride ourselves on providing superior customer service by being responsible, accountable and reliable.
KDW, Inc. maintains a position of leadership in the industry through continuing education, training and active membership in professional associations and organizations.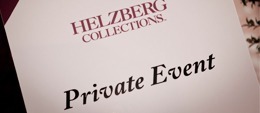 Our Services
Our most important services, but just a few of what KDW offers:
Regional, National and International Events:
Meeting and Event Site Selection/Planning
Contract Negotiations and Management
Attendee Registration
On-Site Services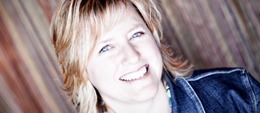 Meet The Owners
Diane is a certified meeting planner with a hotel & restaurant management degree from the University of Missouri. She began her career in the hotel industry, holding many positions that included…